Game Composer / Pixel Artist
Email:
Phone: (860) 716 - 0637
Linkedin: Linkedin.com/in/caurso
Hi, I'm Casey Urso. Thank you for checking out my portfolio!
​
Currently, I am a Senior pursuing my Bachelor's Degree in Game Design and Development with a Music Minor at Quinnipiac University in Hamden, Connecticut.
​
For most of my life, I have been a student and lover of music by performing, arranging, and composing music in a variety of settings. It was at Quinnipiac that I decided to marry my love for music and my interests in Game Development to study game audio.
​
I am also the President/Founder of the Quinnipiac Game Developers Club where I coordinate and run educational presentations, demonstrations, and mixer events for students, faculty, alumni, and local game developers.
​
I am currently looking for a position in the games industry as a game composer or sound designer.
Music
Playback was created in on week for Brackey's Jam 2020.2 where I served as the Lead Audio Designer. I was honored to place 11th for overall audio out of over 1800 submissions. Link to the Itch.io page is down below in the Games Section!
Bandit Getaway is a retro style platformer project currently in development.
​
The Patty Mix-Up was a game created for the 2020 Global Game Jam.
This sound track was super fun and challenging to compose.
I had the honor of participating in IGDA's 48 hour 2020 eJam with a fantastic team. We ended up winning an award for "Most Growth" from IGDA with the submission.
Honey I'm Home was solo developed for the 2019 Global Game Jam.
My personal projects are all either love projects, concepts for future development, experimentation, or just for fun. In these tracks, I hope you see my personality and passion for creating music.
Art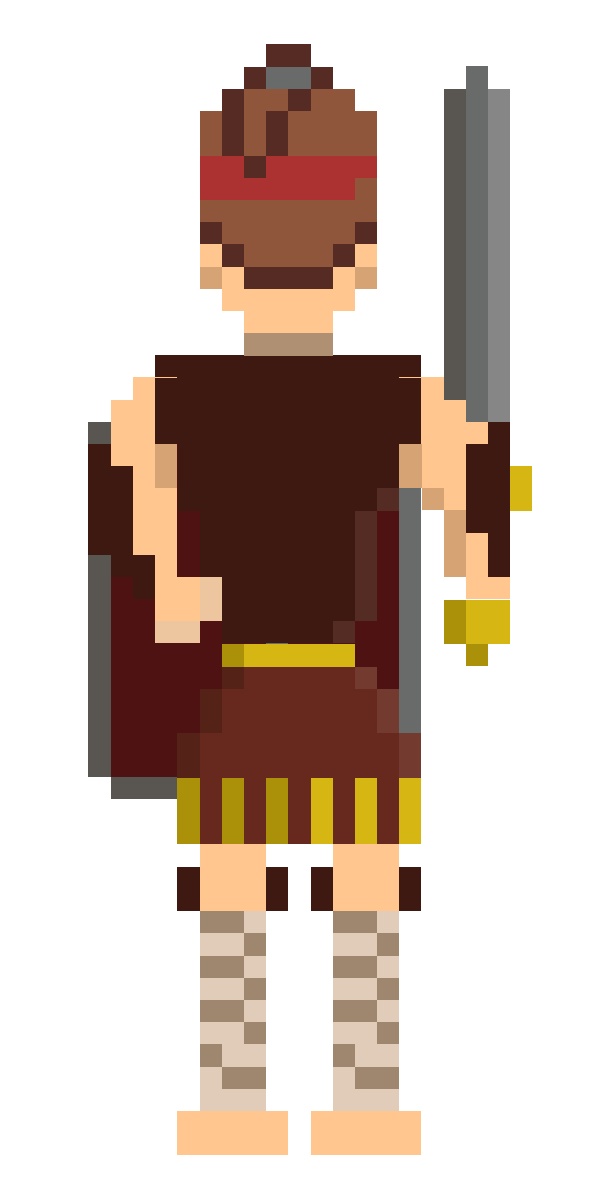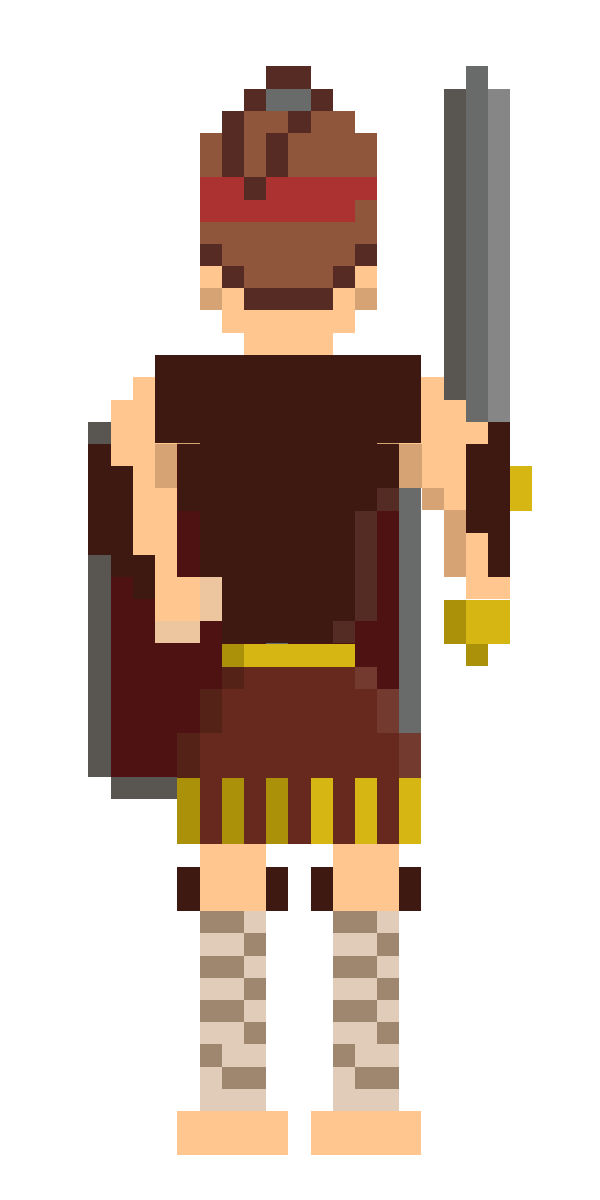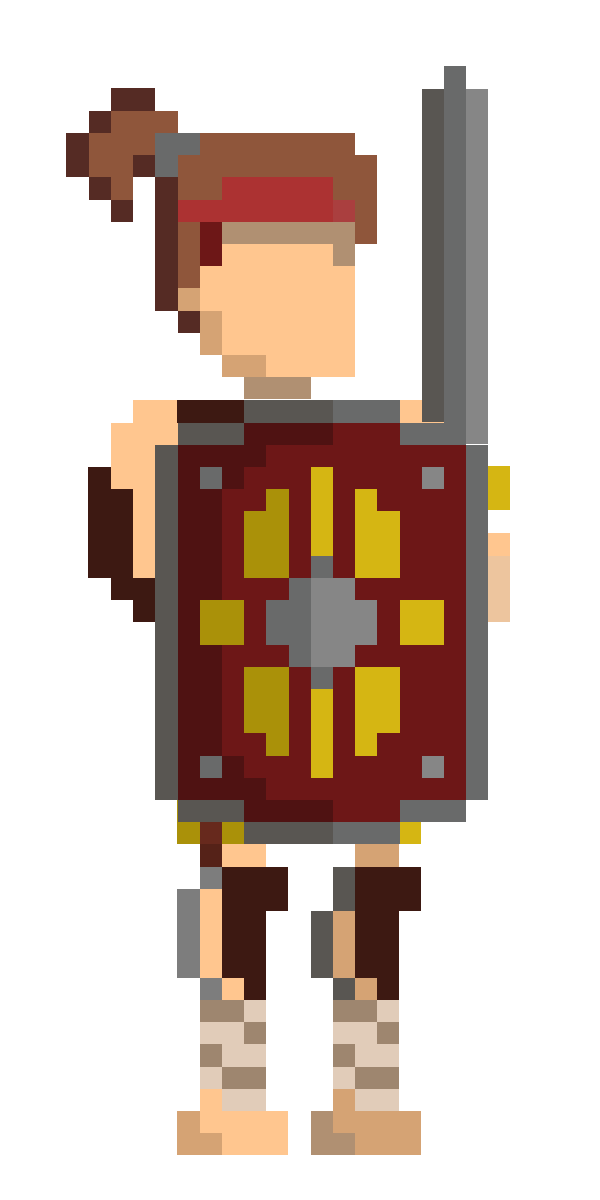 Games
Bandit Getaway is a game I initially made as a game design challenge for the Quinnipiac Game Developers Club. After seeing the potential in the game I decided to add more polished art assets and submit it to the Quinnipiac Games Showcase. It was there where Bandit Getaway received an award for Best Visual Design. After receiving this award I have decided to put more time into fleshing out the game into a full commercial title. Currently I am reworking the soundtrack in order to really get the right sound for this title. New characters and scenes are being drawn up and implemented everyday. As a monodeveloped game I know I can produce quality work to make this a successful launch title.
Playback was created during Brackey's 2020.2 Jam. Serving a strictly audio role for this project, I was honored to receive an 11th place ranking in the audio category overall from over 1800 games submitted. My contribution to the game consisted of all the overworked sounds, UI sound effects and music found in the game. This week long jam was an amazing way to express my sound design skills and learn from the stress of another game jam. We experienced power outages, lost files, and tons of bugs but the outcome and knowledge gained was very much worth the struggle. I hope you enjoy my audio in Playback!
The Artist's Apprentice was made in one of my school game labs with a talented team of three other individuals (Sean Stirrup, Michael Murphy, and Daniel Greenburg). I served as team lead on this project, designating tasks, contributing audio assets (music and sound), and well as some basic programming and UI Art. This game is a blast to work o, so we are continuing development for this semester. We hope to have an even more polished demo by the end of year. I hope you enjoy it!